Spend more
time outside!
Transform your yard into a beautiful outdoor living space that'll keep you outside longer…rain or shine.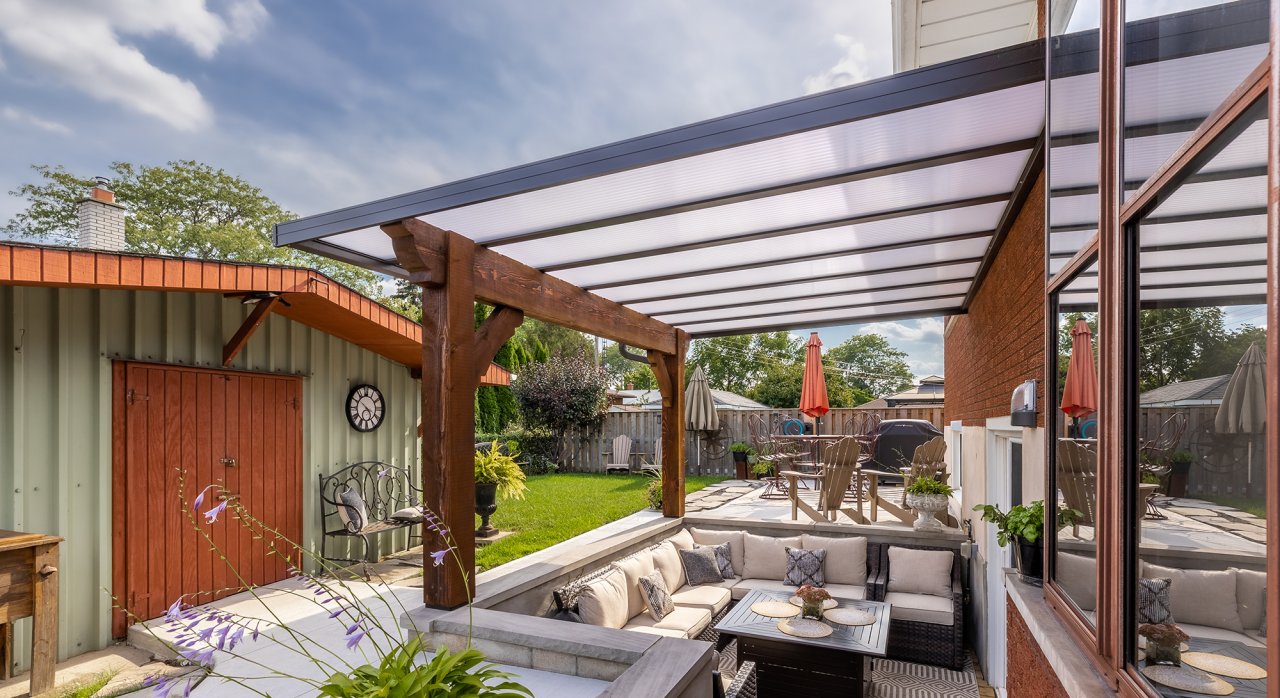 Your outdoor life is about to get better
You wait all year to spend some time outside in the summer, only to be driven back indoors by wind, rain and excessive heat. We'll provide the shelter you need to get you back outside — without the usual hassle of construction. Here's how…
Built using the Natural Light system.
Block harmful UV and infrared rays while keeping your patio or deck cool and letting the light shine through. Fully customizable to match the style of your home.
Quick and easy installation
Our structures are built off-site and assembled quickly, so your project will be completed in a matter of weeks, not months — without the usual hassles of construction.
Backed by Dave's Promise
You can rest easy knowing the VanAm team stands behind our products, workmanship and service. We know you will love your new space. If you don't, we will make it right. You have Dave's word.
Services
Explore the possibilities.
Google Reviews
Hear what our clients have to say…
"Our patio cover is amazing. We always had intense heat from the evening sun and had to close every window covering in the afternoon. The cover allows us to keep the light in our home without the heat. Plus the cover itself is absolutely beautiful and encourages us to spend a lot more time outdoors."
— Tammy Oribine
4.7/5 - 13 Google Reviews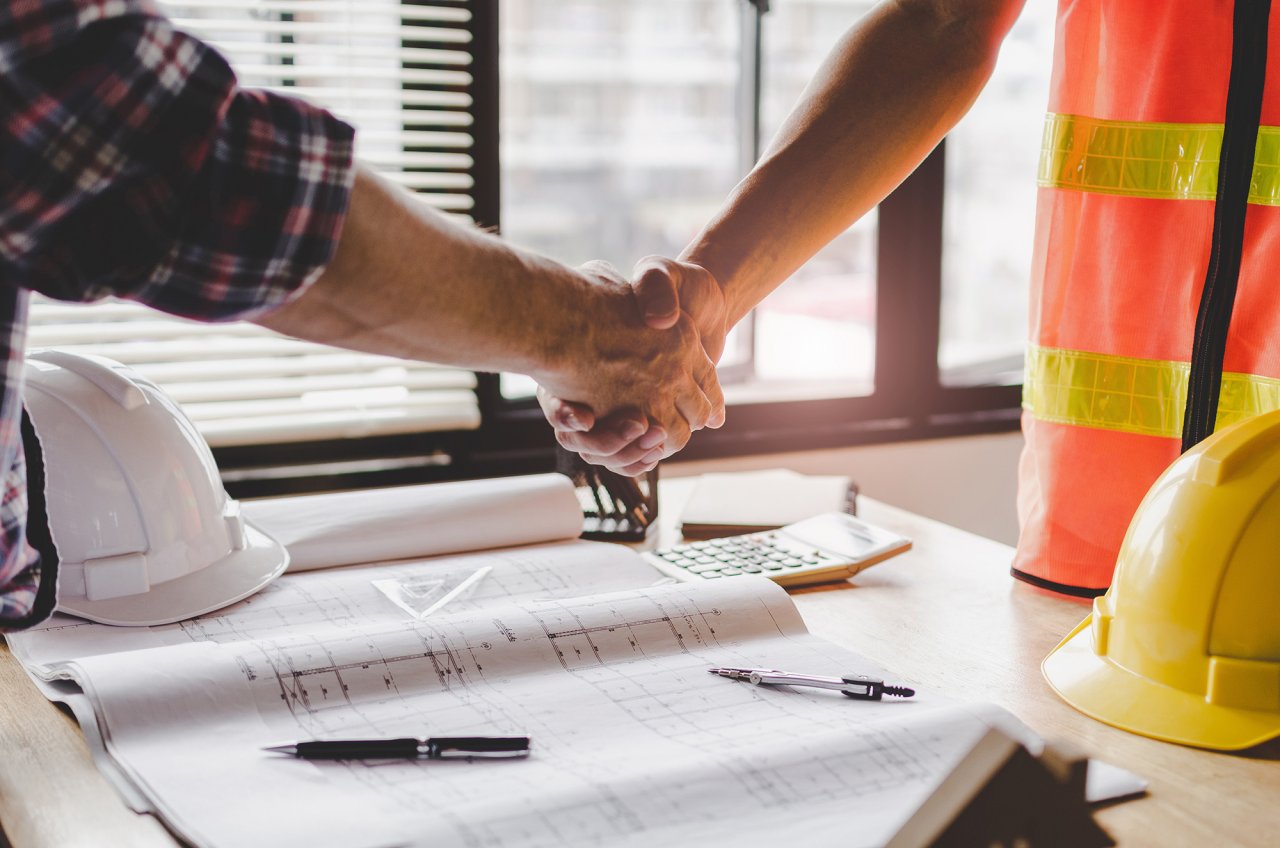 About Us
We've got you covered!
For over 30 years, VanAm Outdoor Living has been helping homeowners spend more quality time outside by building custom-sheltered outdoor living spaces that are ready in a matter of weeks. Our reputation is backed by hundreds of happy homeowners and accreditation from the Better Business Bureau.
Get to Know Us ›
Plan
Transforming your outdoors is easy.
After calling to request a consultation with us, here's what you can expect:
Set up a site visit
We'll schedule a time to meet with you at your home to take measurements, present you with ideas within your budget and prepare your contract.
Complete your project
Once you accept our contract we'll build your project at our shop. When construction is complete we'll schedule a time to come and install it.
Spend more time outside!
Once installation is complete and you're 100% satisfied, we'll leave you to enjoy your backyard, protected from the wind, rain and the intense summer heat.
Request a Consultation
Tell us a bit about yourself and your project.
Service Area
Serving homeowners in Hamilton, Niagara and surrounding areas
We specialize in the design and construction of sheltered outdoor living spaces in the Hamilton to Niagara area, but will gladly discuss projects in Burlington and Woodstock.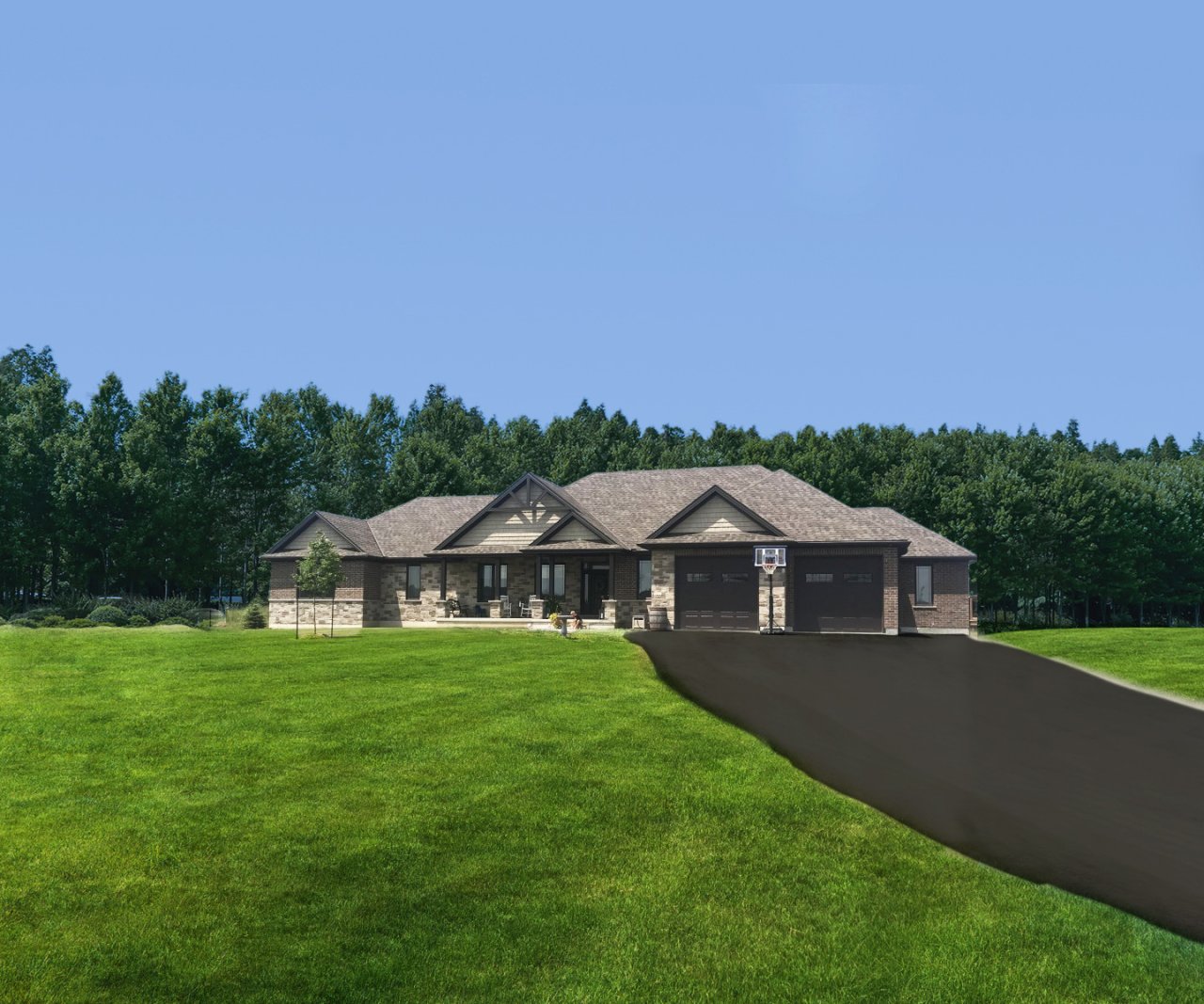 VanAm Construction
Looking to build your dream home or planning some major renovation?
VanAm Construction has worked on large residential and commercial projects for over 30 years.
Find Out More ›